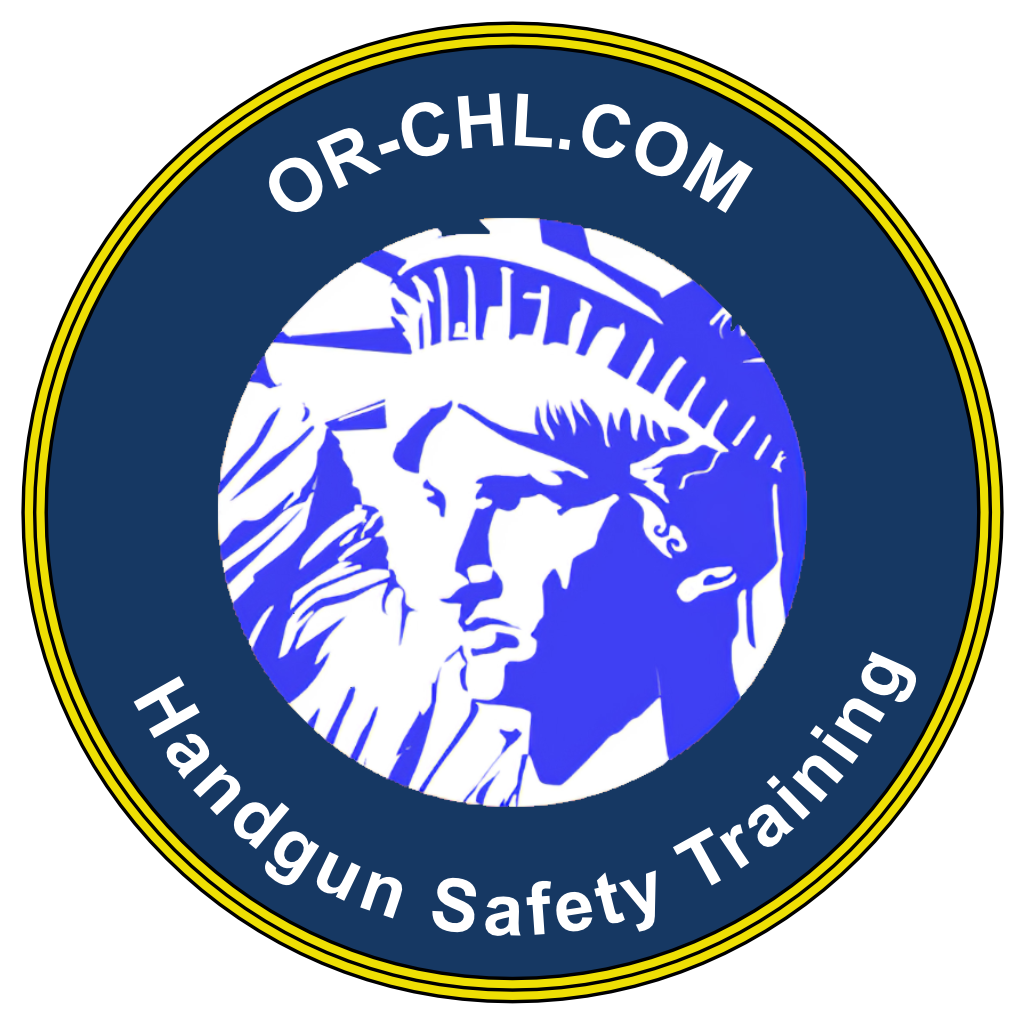 To obtain an Oregon concealed handgun license (CHL), the state requires that the applicant provide proof of having been trained in handgun safety. For most people this means taking a training course given by a certified instructor.
For many people finding an instructor and training course, then deciding which one to take can be a task in itself.
Most instructors in the state do provide good training, but there are a number who provide only the bare minimum required by statute. While this is sufficient to satisfy the legal requirements, and will be accepted by the Sheriff's office it is a disservice to the student, who, for very little more (or even the same price) could get a much more comprehensive training course covering not only the legal minimum, but also an array of topics which anyone about to obtain a CHL should really be aware of.
Another important aspect of this training is that it should help people who are undecided if they should get a CHL or not to make up their minds. The course should present a clear picture of the responsibilities that go along with carrying a firearm for self defense. This is not a course of action that suits everyone. If after taking a training course a student decides, for whatever reason, that this is not for them, it is much better that they make that decision before spending time and money on acquiring a firearm and the CHL, and infinitely better than discovering it at the time that they have to make the decision to use that firearm. In any event, firearms safety training is never wasted.
Non Resident Licenses
Oregon law allows the issue of a CHL to residents of adjoining states (WA, ID, NV and CA). The principal difference is that these are not covered by the "shall issue" law, and so issuance is at the discretion of the sheriff in the county to which application is made. Some counties refuse to process out of state applications, others treat them pretty much the same as applications from Oregon residents. Fortunately, non-residents can apply to any county sheriff of their choice.
New Addition
A discussion forum has been added to the site.
The Disqus comments are not really suitable for in depth discussions, and are also rather public. The forum requires you ro register before you can see anything. This is deliberate, to help keep it somewhat private, as well as to discourage spam bots.
I don't know if anyone is interested in this addition, but if so, please feel free to register and if appropriate groups for your interests are not listed, let me know, and I can add them.